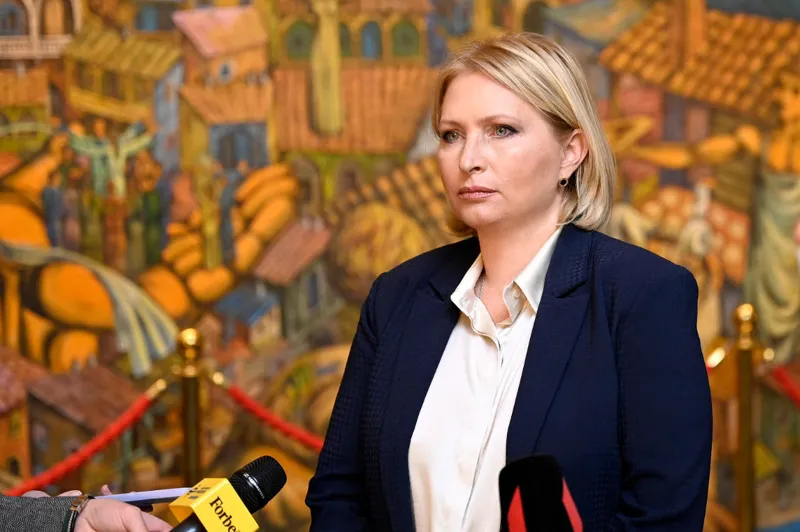 A 50 million USD investment fund will be created in Georgia, which will invest in Georgian startups – this became known today (11/17/2021). The Minister of Economy and Sustainable Development, Natia Turnava, announced the news after signing a partnership agreement between the Georgian Innovation and Technology Agency and Catapult Georgia. The information is spread by the press service of the Ministry of Economy.
According to the Minister, it is noteworthy that the fund was created with the participation of well-known American venture capital, while the fund's managing partner Jonathan Tower has been investing heavily in Silicon Valley for 20 years and with his support a number of startups have become successful companies.
According to an important agreement signed between the Innovation and Technology Agency and "Catapult Georgia", Catapult Georgia will invest 50 million USD in Georgian technology and innovation startups, in addition, the Innovation and Technology Agency will be involved in this large-scale project with a participation of 5 million to facilitate the rapid advancement of Georgian startups in global markets.
"During these three years, American experts and investors have been convinced that a lot has been done to create a startup ecosystem in Georgia and make our startups globally competitive. So, we come to the part where we talk about the middle ground. In particular, the Innovation and Technology Agency will be represented as a minority partner. It is not related to a large investment, but it is important that the state will be represented in this new initiative, "- said Natia Turnava.
Speaking about the importance of the agreement and the creation of the fund, the Minister explained that the long-term and sustainable development of the economy requires the development of new technologies, an economy based on knowledge and innovation. According to him, these directions will be the main locomotive of the economy in the coming years.
The event was attended by US Ambassador to Georgia Kelly Degnan, President of the National Bank Koba Gvenetadze, Georgian and foreign investors, representatives of business associations and large businesses.